You Can Make A Difference
Changing lives. Protecting the environment. Strengthening Wildlife.
Your support makes it all possible!
We have big dreams here at AES – about the future of our riparian environment, about our children learning about the outdoors, about the future of Arizona wildlife, about the changes we can make in the lives of our Wounded Warriors. But change takes time. It takes resources. And it takes commitment. That's where AES monthly giving comes in.
With a monthly gift in any amount, you help AES establish the foundations we can build on.
Give Monthly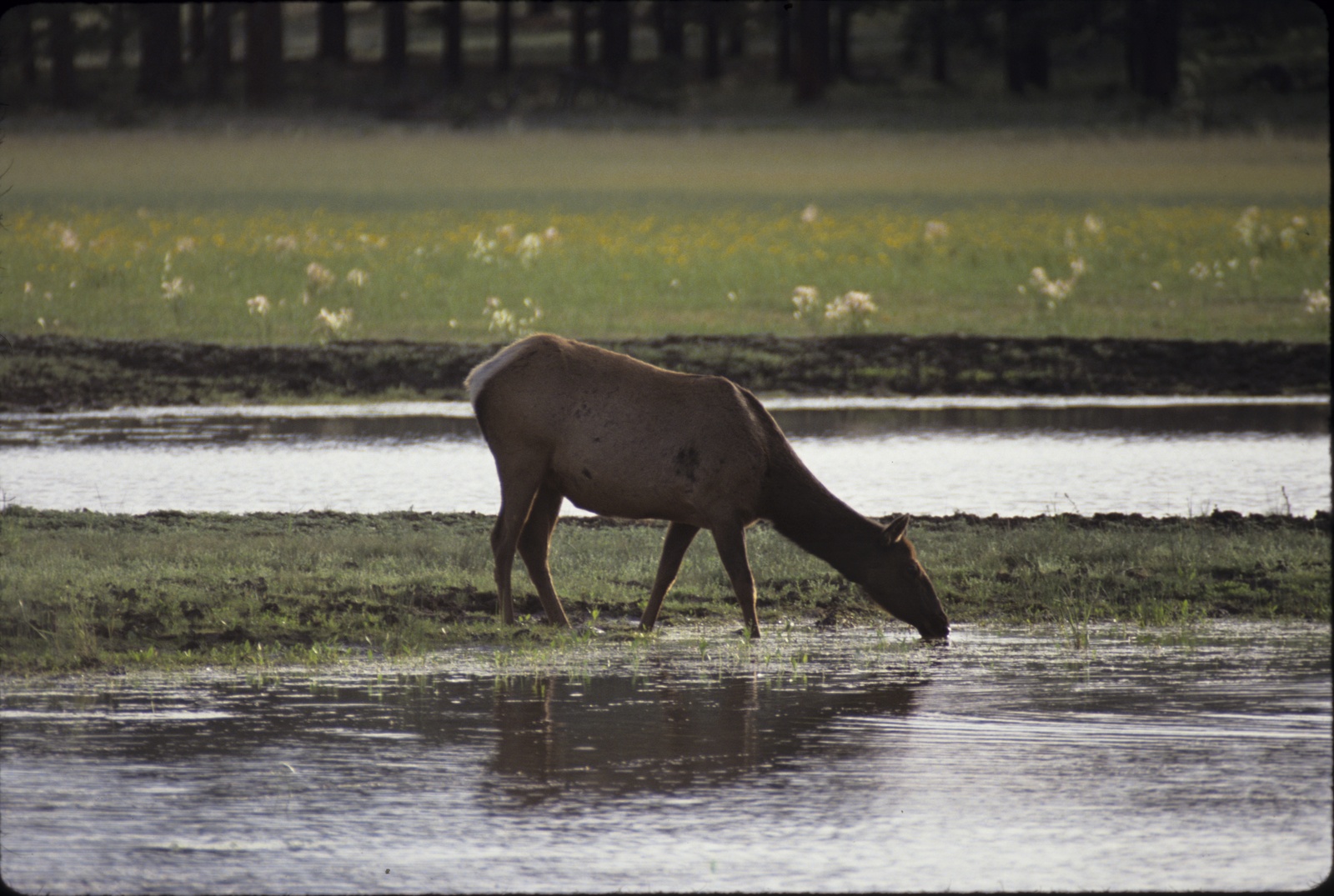 How it Works
Visit our monthly giving donation form to set up your automatically monthly gift. Choose the amount that works for you and change it any time.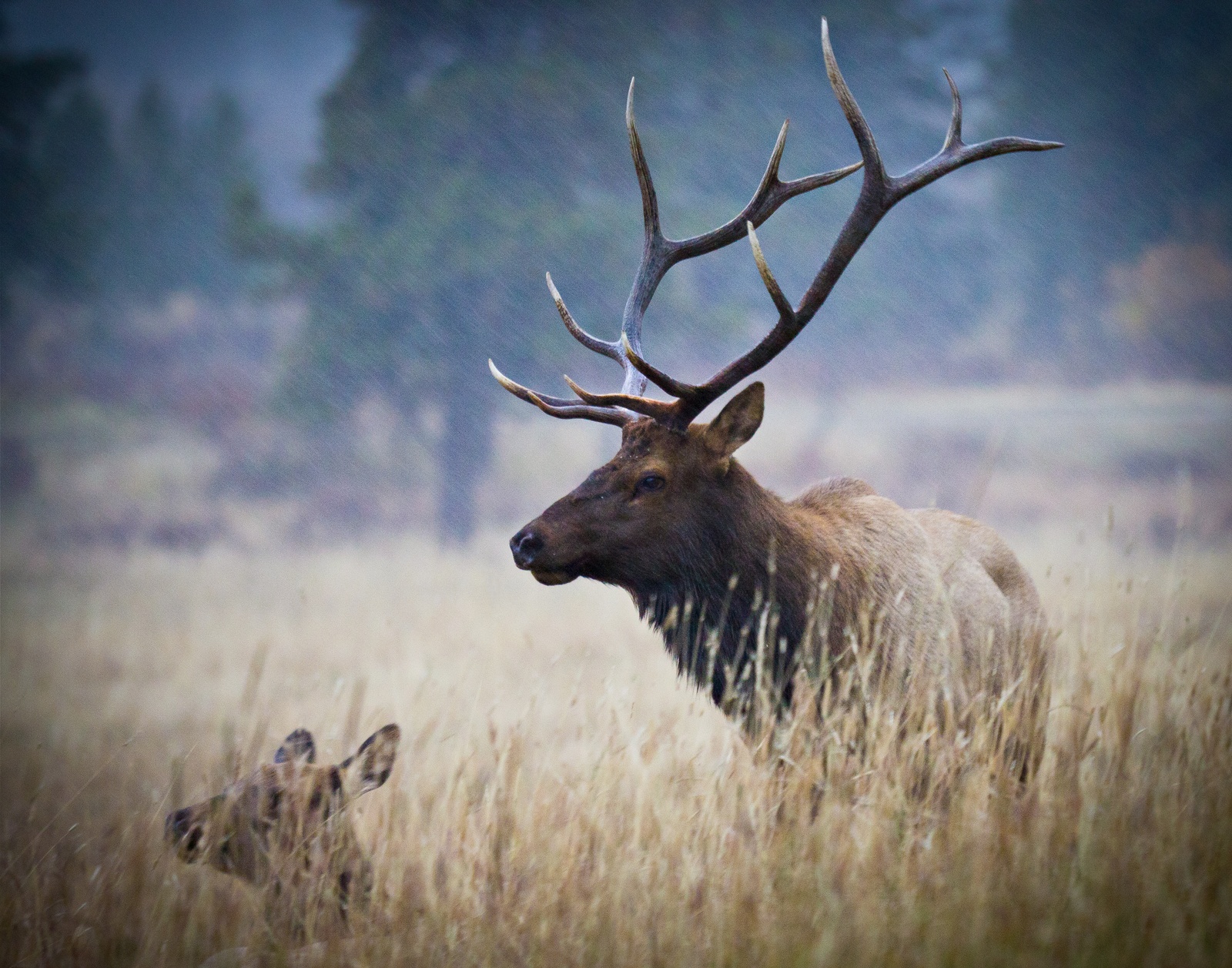 Why it makes Sense
Your reliable monthly gift helps AES plan ahead while focusing current resources where they're needed most.
What You Can Expect
Lots of good news about the difference you're making, plus invitations to special events where you can connect with others who share your commitment to making a consistent impact in Arizona.
Month after month, AES monthly donors like you make a difference where it's needed most. AES Monthly Giving is the power of Moving Forward Together.
$12/Month
Provides 10 underprivileged children the ability to attend AES Wild in the City event that teaches children about the great outdoors right here in Phoenix. Children learn about wildlife identification, track making, survival bracelets, wildlife calling, archery and horsemanship.
$36/Month
Because of your gifts, AES improves water availability during times of drought to ensure that elk, bats, birds, deer, amphibians and other animals have access to reliable water to ensure their survival. Your gift of $36 a month will help us deliver nearly 5,000 gallons of water and create or repair new storage units for wildlife.
$100/Month
Arizona Elk Society's "Heroes Rising Outdoors" Program provides disabled Arizona Veterans with outdoor programs that they may have felt they would never be able to do again due to their disabilities. Your gift of $100 per month will provide a wounded warrior the resources they need to spend a week in the woods hunting, fishing or horseback riding. Shelter, food, transportation, guides, medics and appropriate outdoor equipment for our veteran is all provided through your gift. Because of your gifts the Heroes Rising Outdoors Program worked with more than 100 of our wounded warriors this last year alone!
$250/Month
AES has numerous habitat and riparian projects throughout rim country such as Burro Creek, Buck Springs and Long Valley where hundreds of volunteers and other experts work tirelessly to restore these valuable lands back to their natural state. Your gift of $250 a month will allow AES to feed, equip and provide the valuable expertise and other resources to restore these and other areas on the rim to their pristine condition. This last year more than a 1,000 volunteers worked on these or similar projects.